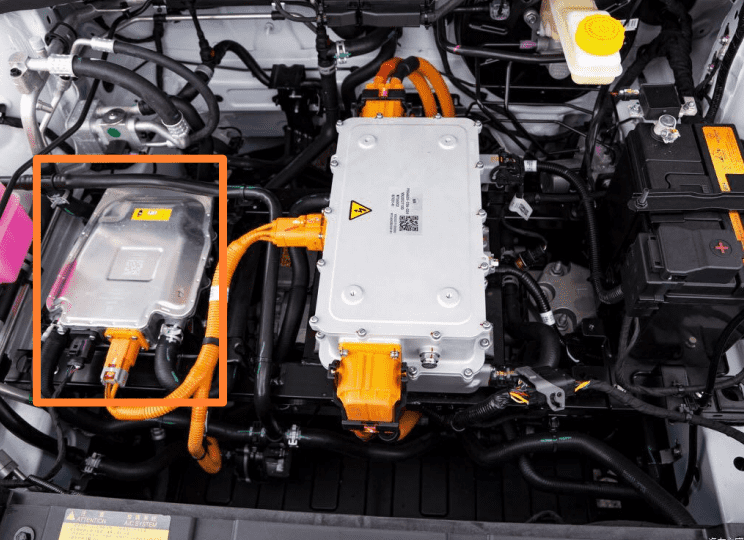 Application of HIGH VOLTAGE COOLANT HEATER (HVCH, HVH)
*Pure electric, plug-in hybrid power battery insulation and heating, air conditioning and heating
*Rapid preheating of hydrogen reactors for hydrogen energy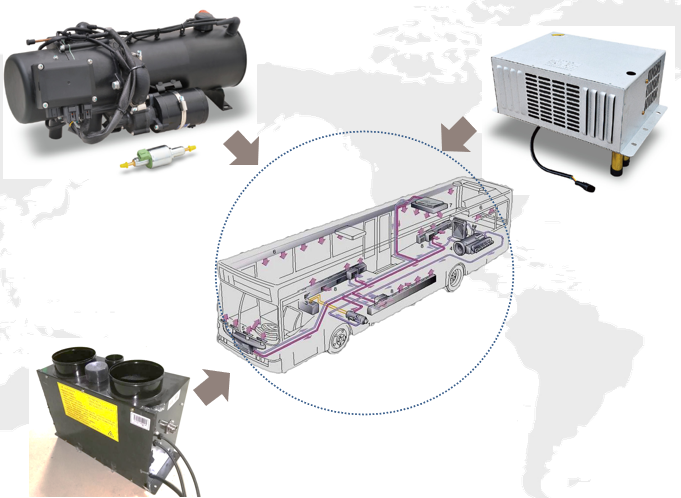 Bus liquid heater
1、 Purpose:
1. Start the passenger car engine at low temperature.
2. Provide heat source for windshield defrosting and interior heating
2、 Function:
Heating the circulating medium of the car engine - antifreeze...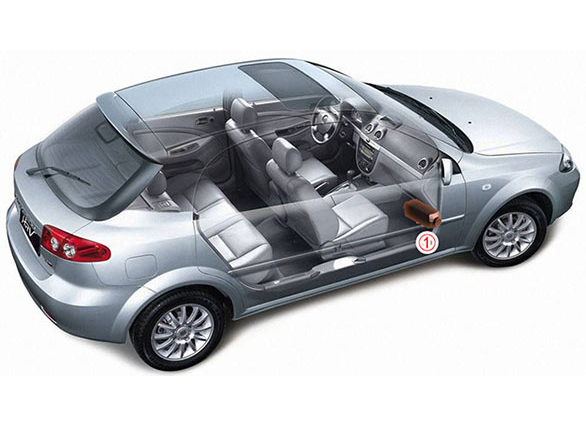 Car,SUV heating solutions
Due to the cold, car/SUV frosting and vehicle inability to start often occur in winter; After snow, it's difficult to clear the ice and snow, and it's really a headache to endure the cold;
You need a "parking heater" to solve the above troubles.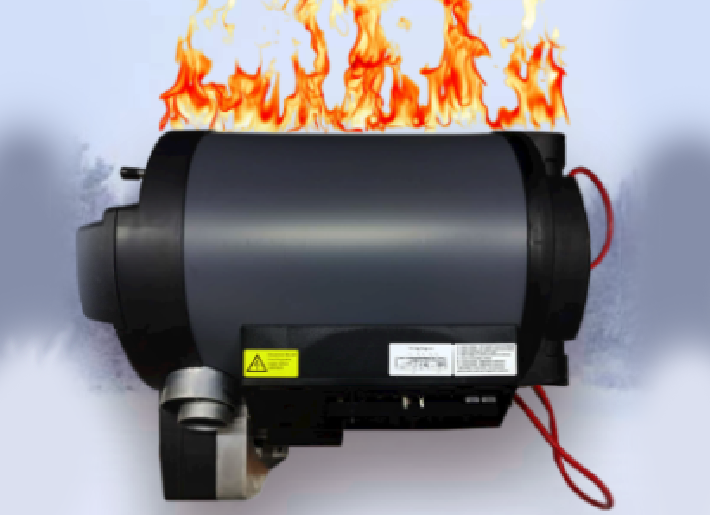 Caravan(RV) heating solutions
Combi heaters from NF combine two functions in one appliance: they heat the vehicle as well as simultaneously heat the water in the integrated stainless steel container. This saves space and weight in your vehicle. The practical part: In summer mode, if the heater is not required, it is possible to heat up the water independently of the heater.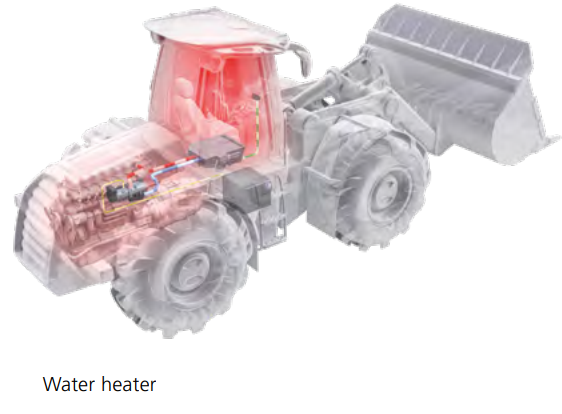 Engineering Vehicle Heating Solutions
Engineering vehicles need to operate in harsh environments, and parking heaters can maintain indoor temperature and save fuel. Protects drivers from the influence of cold temperatures and effectively improves the work efficiency of engineering vehicles.
Special vehicles heating solutions
Including fire trucks, ambulances, security vehicles, vocational work trucks
In rescue service, disaster control or firefighting you need to be focused from the very beginning on your operation.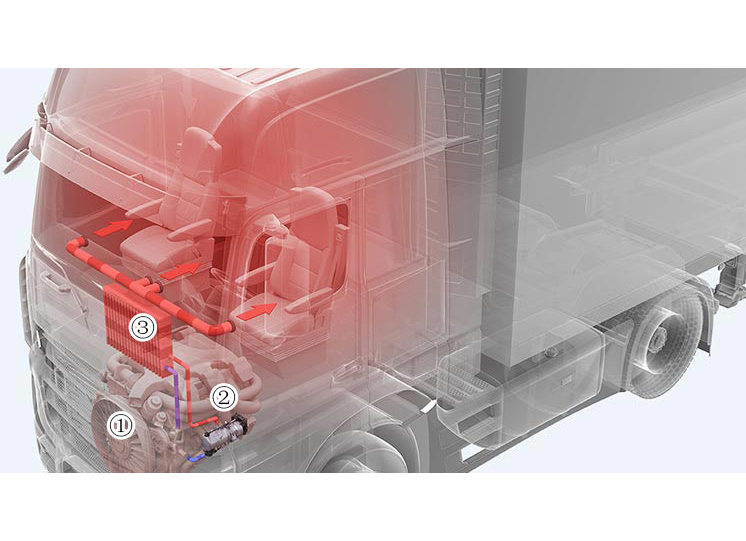 Difficulty starting vehicles in winter? Is windshield frost difficult to clean?
Can preheat the engine and quickly eliminate ice and frost.
Option 1: Fast heating and heating system for fuel truck cab
In winter, the driver's cab is cold, and it takes at least an hour to...