High Voltage Coolant Heater (PTC heater)for Electric Vehicle( HVCH) W15
Product Detail
Product Tags
Our high-voltage coolant heaters can be used for improving battery energy performance in EVs and HEVs. In addition it allows comfortable cabin temperatures to be generated in a short time enabling a better driving and passenger experience. With high thermal power density and fast response time due to their low thermal mass, these heaters also extend pure electric driving range as they use less power from the battery.
The heater is mainly used to heat the passenger compartment, defrost and demist the windows, or preheat the power battery thermal management battery, and meet the corresponding regulations and functional requirements.
The main functions of the high voltage coolant PTC heater(HVH or HVCH) are:
-Control function: the heater control mode is power control and temperature control;
-Heating function: convert electric energy into heat energy;
-Interface functions: energy input of heating module and control module, signal module input, grounding, water inlet and outlet.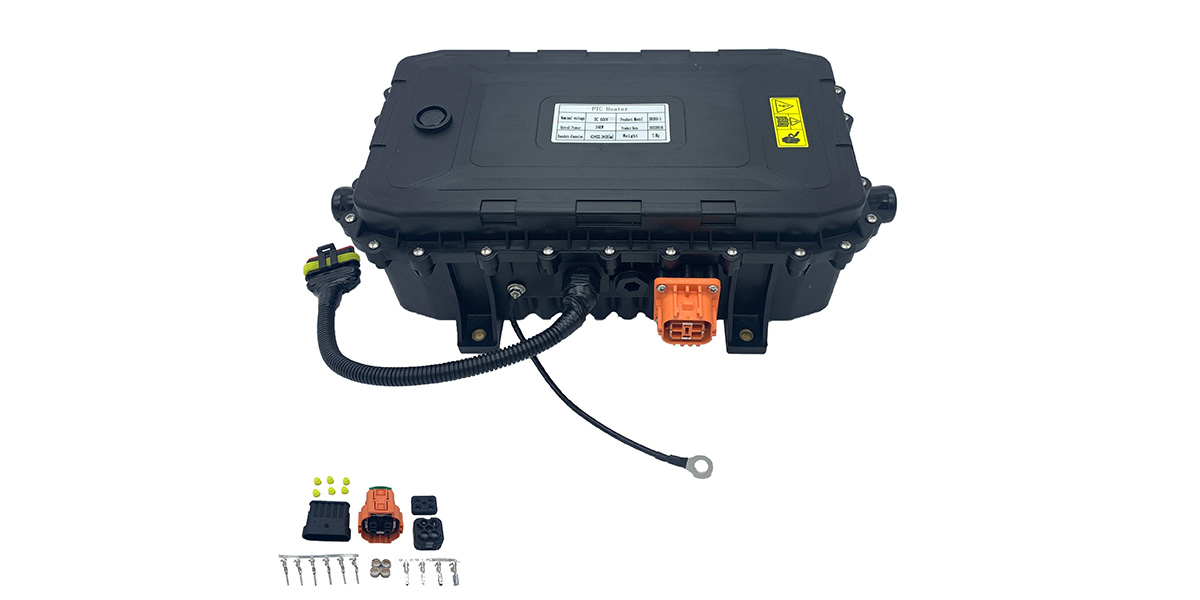 | | | |
| --- | --- | --- |
| Item | W15-1 | W15-2 |
| Rated voltage(VDC) | 600 | 600 |
| Working voltage(VDC) | 400-750 | 400-750 |
| Rated power(kW) | 24(1±10%)@40L/min, Tin 40℃, 600V (2 high voltage circuits, 2*12kw) | 24(1±10%)@40L/min,Tin 40℃,600V |
| Impulse current(A) | 70≤@750V | 70≤@750V |
| Controller low voltage(VDC) | 16-32 | 16-32 |
| Control signal | CAN2.0B | CAN2.0B |
| Control model | Gear 4 | Gear 4 |
Overall dimension: 421*225.2*126 mm Installation dimension: 190*202.6mm, 4-D6.5 Joint dimension: D25*42 (waterproof ring) mm
Electrical interface: high voltage: Holder connector, low-voltage : Wire connector
High voltage connector: 4PIN: JonHon EVH2-M4JZ-SA; 2PIN: Amphenol HVC2PG36MV210
Low voltage connector: Tyco 282090-1
Powerful, Efficient, Fast
These three words perfectly describe the electric High Voltage Heater (HVH).
It is the ideal heating system for plug-in hybrids and electric vehicles.
The HVH converts DC electric power into heat with practically no losses.
Technical advantages
1.Powerful and reliable heat output: fast and constant comfort for the driver, passengers and battery systems
2. Efficient and rapid performance: longer driving experience without wasting energy
3.Precise and stepless controllability: better performance and optimized power management
4.Fast and easy integration: easy control via LIN, PWM or main switch, plug & play integration
Users of electric vehicles don't want to go without the comfort of heating that they are used to in combustion engine vehicles. That's why a suitable heating system is just as important as the battery conditioning, which helps to extend service life, reduce charging time and increase range.
This is where the third generation of NF high voltage PTC heater comes in, providing the benefits of battery conditioning and heating comfort for special series from body manufacturers and OEMs.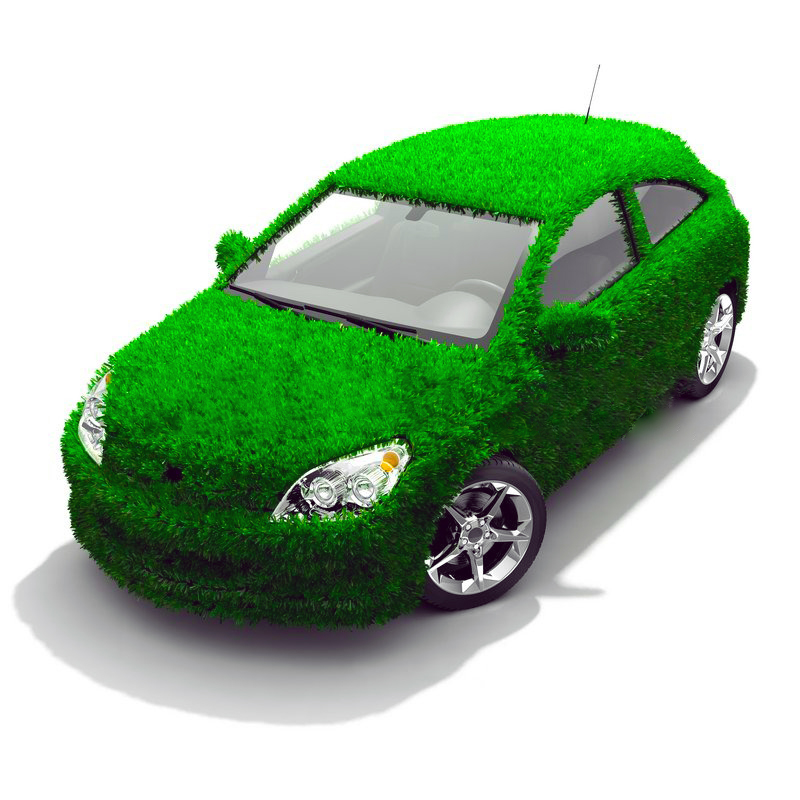 If you're looking for the battery cabin coolant heater, welcome to wholesale the product from our factory. As one of the leading manufacturers and suppliers in China, we will offer you the best service and fast delivery.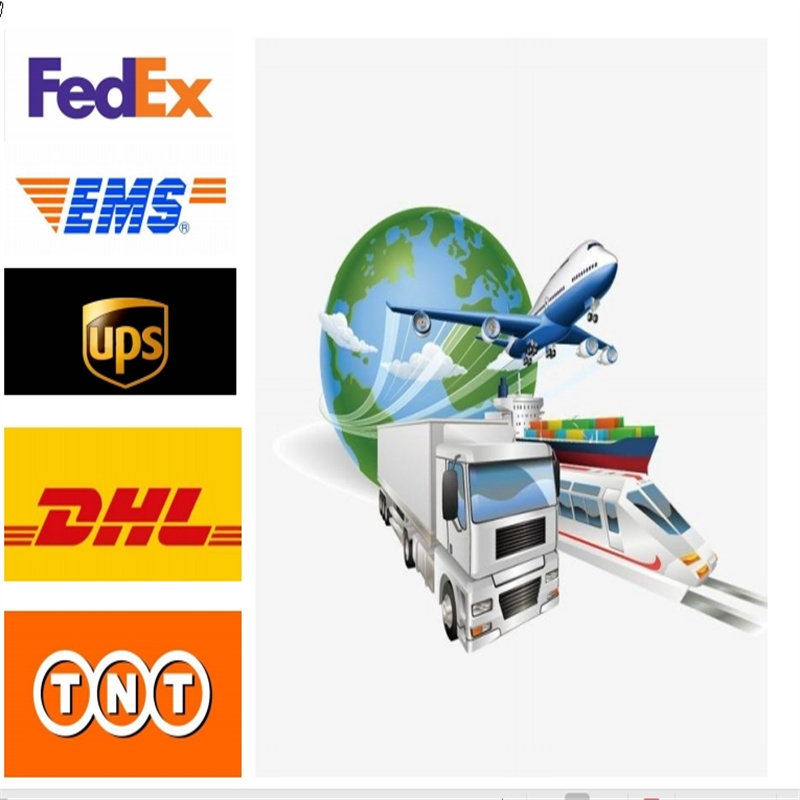 (1)Our company is the largest manufacturer of automobile heating and cooling equipment in China, and the designated supplier of military vehicles in China.
(2)Quality Control through the whole Manufacturing process.
(3)General Inspection on fixing before Packing.
(4)In 2006, our company has passed ISO/TS16949:2002 quality management system certification.
(5)After you make order, we will Follow up the whole process and Update it to you. Collecting goods, Loading containers and Tracking goods transport information for you.
(6)Any of our products you are interested, or any customized orders you wish to place, any items you want to buy, Please let us know your requirements. Our team will do our best to Help you .
---
---